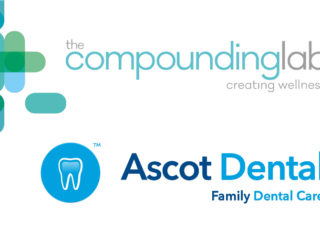 Do you have skin issues?
Dry cracked lips, Cold Sores, Eczema
We are excited to announce the arrival of our natural healing balm. Working together with the
...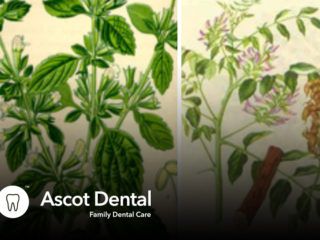 Treatment for Cold Sores
Cold sores are caused by the herpes simplex virus. The primary infection of the virus can be the worst with symptoms including fever, sore throat, aches and pains, headache, oral lesions and fatigue. After the primary infection, the virus remains ...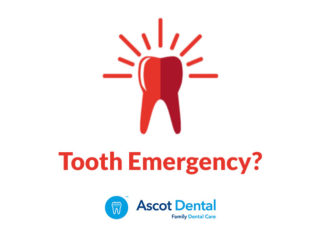 Got a Tooth Emergency?
Got a Tooth Emergency?
We aim to see all emergency patients as soon as possible. At Ascot Dental we understand how debilitating a toothache can be.
Possible Causes?